After school Emergency Situation Management Programme
Teaching confidence and competence to manage a variety of emergency situations.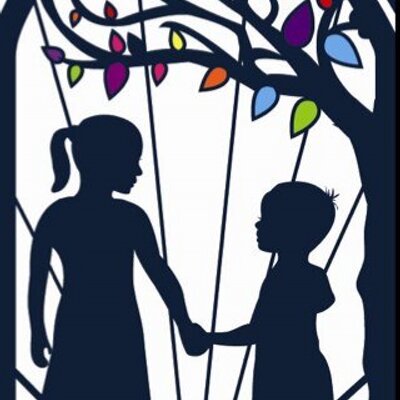 Hawarden Village Church School and Cobra Life CIC are proudly working in partnership to bring YOUR child this exciting opportunity at a hugely reduced rate.
We are offering only a very limited number of pupils the chance to participate in an after school programme taught by a fully qualified, insured, enhanced DBS checked, first aid trained instructor.
Karate for Kids:
– Improves discipline in the children
– Enhances self-esteem
– Improves listening skills, makes them more obedient
– Improves socialising skills
– Provides physical fitness and improves healthy living
– Improves motor skills and coordination
– Avoid obesity
– Educates and prepares against bullying
– Stress management
– Improves sense of respect for elders, peers, and people around them
– Promotes the skill and sense of resolving the conflicts without violence, yes truly it does!
There's a spot for your child.
We teach Emergency Situation Management which is a fun Children's Karate Programme, which covers: all the basics of Karate as well as stranger danger, fire safety, getting lost, emergency services, health and safety, social awareness and behaviour. Discipline is hidden in the background encouraging growth through fun & learning.
You will see improvements in concentration, balance, coordination and fitness whilst our aim is for the children to always leave smiling.
Timetable
Wednesday 18th September: 15.15-16.15
Wednesday 25th September: 15.15-16.15
Wednesday 2nd October: 15.15-16.15
Wednesday 9th October: 15.15-16.15
Wednesday 16th October: 15.15-16.15
Wednesday 23rd October: 15.15-16.15
This is a 6 week course and upon completion the students will be awarded an Official Cobra Life Grading Certificate and their 1st Karate belt! All this for only £45! So just to reiterate what's included: 6 sessions, grading fee, certificate and belt.
to secure YOUR child's place. Once it's full, it's full!